It's just the beginning....
I came up with a simple knitting/exercise button...Steal away:
In knitting news:
For some reason I have been putting off doing the front of Marilyn. Well, I got going on her last night and I am about 5 inches into it. It is really quick and easy. I hope to be done with the knitting part of the sweater this weekend. Then I'll work on the finishing and start some Christmas gifts.
Cute Yoda Picture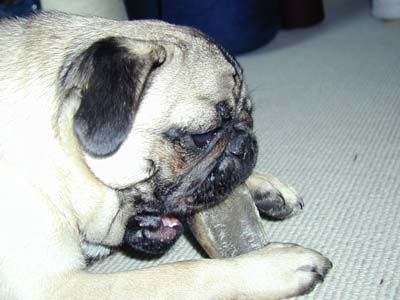 Aren't you glad you aren't that cow?